---
Selmer Saxophone แซกโซโฟนเซลเมอร์ /
Selmer Soprano Sax, โซปราโน แซกโซโฟน เซลเมอร์ /
Selmer Super Action 80 Series II B-flat Soprano Saxophone Gold Lacquer Engraved (GG)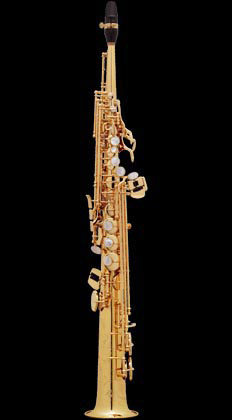 INSTRUMENT
Super Action 80 Series II B-flat Soprano Saxophone
Gold Lacquer Engraved (GG)

Key: B-flat


Range: high F sharp

Thumb rest : adjustable, in plastic

Blue steel needle spring

Leather pads, metal booster
1885-2010: SELMER PARIS JUBILEE AND A NEW AESTHETICS FOR THE "SUPER ACTION 80 SERIES II" SAXOPHONES!

The B-flat soprano saxophone "Super Action 80 Series II" represents a significant advance in the overall design of the soprano and asserts itself as a particularly interesting model in terms of sound colour.
A beautifully toned instrument, rich in high harmonics, it has excellent projection power. Its design (a one-piece tube) ensures great playing stability, particularly as regards accuracy of pitch and blowing.
Tag : ขายแซกโซโฟน สีทอง,ขาย Tenor Saxophone, ขาย เทเนอร์ แซก ตัวเล็ก , Tenor Saxophone Gold Lacquer, หัดเป่าแซกโซโฟน, ขายแซกโซโฟน, แซกโซโฟน ราคาถูก, แซกโซโฟน เสียงดี แบรนด์ดัง, แซกโซโฟน สำหรับมือใหม่, sax สีดำ , ขายแซกโซโฟนสีดำ


Mouthpiece
S80 C* B-flat Soprano Saxophone Mouthpiece Clear Lacquer (sold with the instrument)

B-FLAT SOPRANO SAXOPHONE S80 MOUTHPIECE
Available for the entire range of saxophones, the S80 has achieved an unprecedented level of popularity and is widely regarded as the reference mouthpiece of today.
It is characterized by its very warm grained, broad and full toned sound.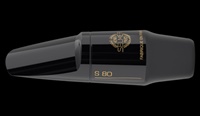 Case
B-flat Soprano Saxophone Light Case (sold with the instrument)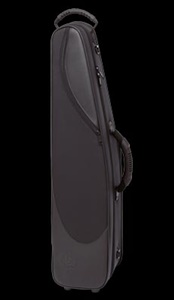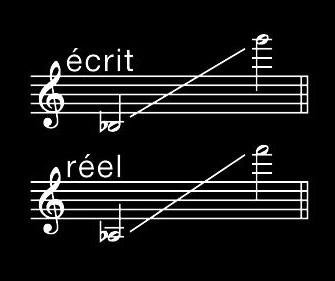 Range