VDO
P.Mauriat Saxophone/ Alto saxophone
อัลโตแซกโซโฟน
/ Le Bravo 200

---
P.Mauriat Le Bravo 200 Alto Saxophone

Brand : P.Mauriat

Model : Le Bravo 200
Size : Alto

รับประกัน : 1 ปี
ราคา :
พิเศษ………...

SPECIFICS
The Le Bravo Saxophone from P.Mauriat combines warm, resonant red brass with the powerful, solid nickel-silver Super VI neck to create a thick sound that has serious punch. The Le Bravo is a beautifully crafted instrument that will make any serious saxophonist happy to play it.

SPECIFICS


Product Description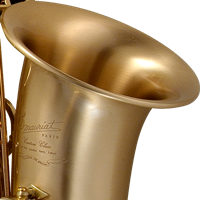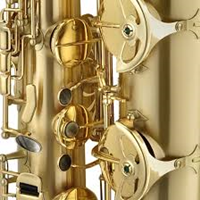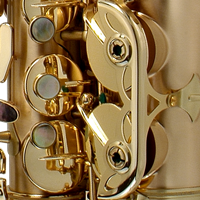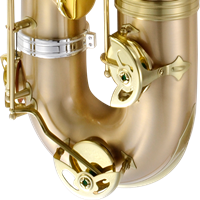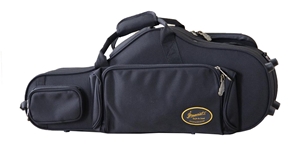 Tag : ขายแซกโซโฟน ยี่ห้อ p.mauriat รุ่น 201 alto Saxophone, P.Mauriat 201 Big Band Alto Saxophone Gold Lacquer, P.Mauriat Le Bravo 200 Alto Saxophone, ขายแซกโซโฟน ราคาถูก เสียงดี แบร์นดัง